Products from Concrete Jungle Records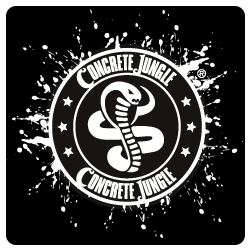 No results were found for the filter!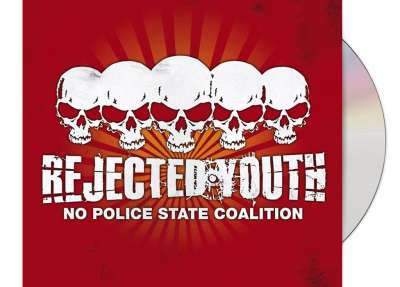 REJECTED YOUTH - No Police State Coalition LTD...
After several tours and single shows there comes a new MiniCD from REJECTED YOUTH from Nuremberg as a warm-up for the upcoming longplayer. And what a warm-up. Musically more ripened than ever before and textual the trio is already known...
AUTHORITY ZERO - Stories Of Survival (Bonus...
Mesa, AZ based punk rock band AUTHORITY ZERO has managed to weather the storm of the music industry and endure living on the road away from friends and loved ones. Founded in the summer of 1994, the band has flourished for nearly two...